Ed Sheeran denies making 'marriage pact' with Taylor Swift
JUST ADDED: 5 Seconds of Summer will be rocking the stage at this year's iHeartRadio Music Festival Village in Las Vegas! The band sat down with Ryan Seacrest to break the news. Click here to buy your tickets now, before they sell out!
Listen to Ed Sheeran on iHeartRadio | Listen to Taylor Swift on iHeartRadio
Ed Sheeran is shooting down the latest rumor about his relationship with country star Taylor Swift.
The British singer-songwriter tells "MTV News" there's no truth to the recent reports that he and Taylor have made a "marriage pact," promising to marry each other if both are still single when they turn 30.
Sheeran, who is currently traveling with Taylor on her "Red" tour, says he has no clue where that rumor originated, adding that it's usually from an anonymous source "who doesn't know the person."
Ed and Taylor appear together in the video for their song "Everything Has Changed," which helped romance rumors along when it came out last month.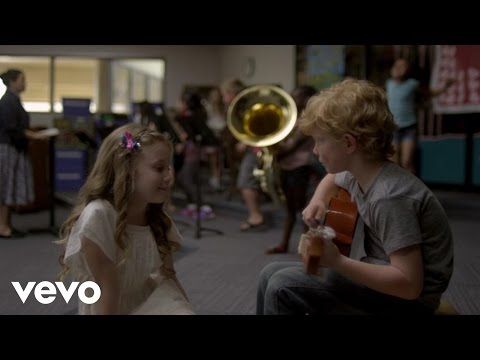 Photo Credit Getty Images